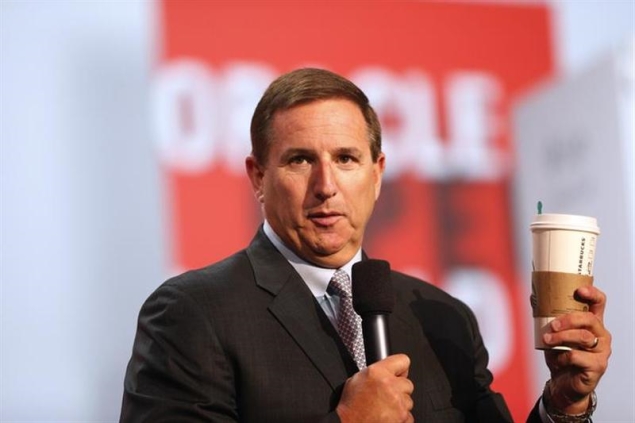 Mark hurd is the Co-CEO of one of the technology giants which is named as Oracle. This is the third time in a row when Mark is being offered the designation of CEO in a company. Mark has been appointed as CEO of the Oracle in 2014 as he brought with himself the experience of more than 30 years of administrating the technology based industry. Before Joining Oracle he was working as a CEO in one of the tech giants, HP. He has served HP as the chairman of the board, as the president of the company and finally the CEO of HP.
Qualities that lead to success
Mark is always focused towards improving the services that are offered to the clients, customers as well as to the employees. He is also driven towards innovation of new technology that can lead towards the growth of the company. His main source of knowledge and experience was earned at the NCR Corporation where he has spent 25 years of his life learning various things and strategies of business. He was offered multiple positions at the NCR Corporation in management, sales, operations, marketing, executive and many other roles. Mark has provided the company with best operational efficiency, productivity, and all around growth.
Mark is a bachelor in Business administration and has earned his degree from Baylor University. Mark is also the member of Board of regents in Baylor University. Apart from his college he has also earned a tennis scholarship in his school days which he has used to pay the college fee so that he may continue his education. After completing his bachelor's degree, he joined NCR Corporation as a sales person for the company and served the company for 25years. In 2001 Mark was awarded with the position of the president of the company and later he was also awarded with the position of CEO of NCR Corporation in 2003.